About Pools 'N Spas of Central Florida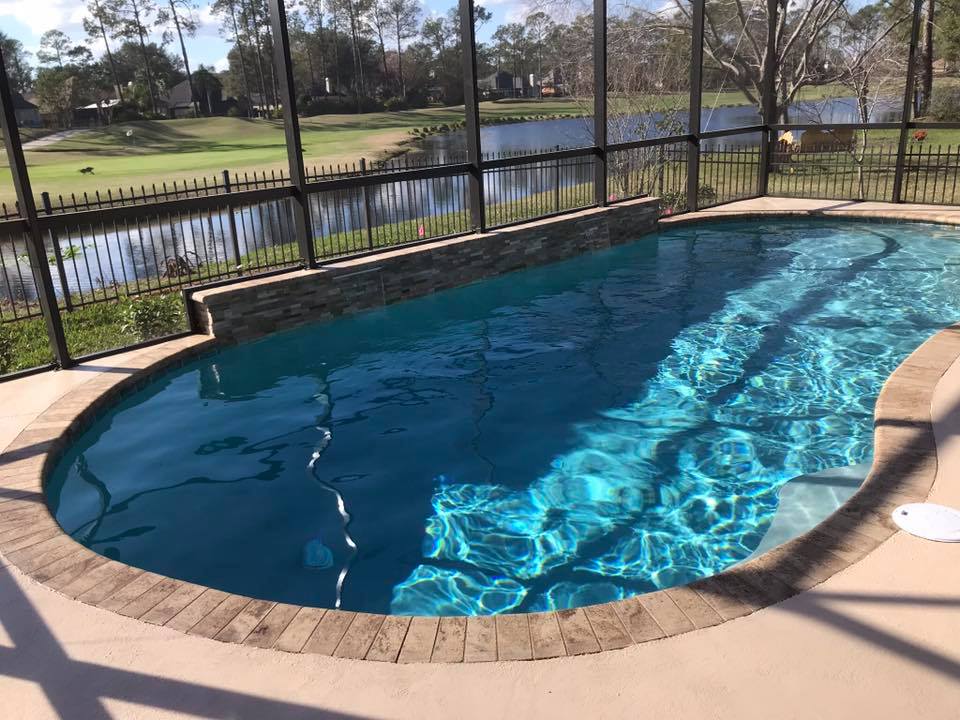 Our Company was founded in Palm Coast, Florida in 1988. Our Founder, Jim Eden has been around the pool industry since a young age, having been raised by a commercial pool contractor. He began working for his father at the age of 14 and continued working for him until the age of 20 when he graduated from Daytona State College and transferred to the University of Florida.
While at the University of Florida, Jim majored in Civil Engineering and to this day remains a faithful Florida Alumni. Immediately after graduating, Jim became a Commercial Pool Contractor and was offered a position to start the Pool Division for ITT Construction in Palm Coast. Once he gained the knowledge he needed to start his own pool company, Pools N' Spas of Central Florida was born.
Aside from being a certified pool contractor, we are also a certified general contractor. That enables us to make recommendations for your pool that just a certified pool contractor cannot. With our knowledge of construction, we can advise you on the placement of the pool on your property, how close you can get to your foundation, or suggest an appropriate elevation of the pool based on your property, etc. It is not a requirement for us to be a certified general contractor, but it definitely makes us better pool builders, and it allows us to take on any project regardless of size. Also, if you are building a new home and are researching pool contractors, our knowledge of the construction process is especially valuable. Contact us to find out how we can streamline the process of adding a pool to your new home.
In business for 30 years, we are a family run operation in its third generation of pool builders. We have over 3,000 pools constructed and hundreds of repeat customers in the Central and North Florida areas. That's why we can say that Pools 'N Spas of Central Florida has established itself as one of the premier pool companies in the State.
Why are we so successful? Attention to detail and customer service are our two top priorities.
We Strive to meet our core values every day:
Service
Trust
Relationships
Integrity
Value People
Excellence
Give us a call, and see what Pools 'N Spas of Central Florida can do for you!